Tom Hanks reflects on his role in the critically acclaimed film "Philadelphia."
Hanks, who won an Oscar after starring in the 1993 film as Andrew Beckett, a gay man with AIDS, said if the production premiered today, a straight actor would not play the role.
In a interview this week with The New York Times' David Marchese to promote Elvis Presley's new biopic, Hanks reflected on his role in the groundbreaking film. He called both "Philadelphia" and "Forrest Gump" (1994) "timely films that you might not be able to do now".
"Philadelphia" was the first major studio film to confront the AIDS crisis head-on. It depicts the struggles and eventual death of Hanks' character as he struggles with discrimination after contracting AIDS.
Hanks agreed with Marchese that a straight actor could no longer be cast in the nearly 30-year-old film.
"Let's say, 'Could a straight man do what I did in 'Philadelphia' now?' Hanks said. "No, and rightly so."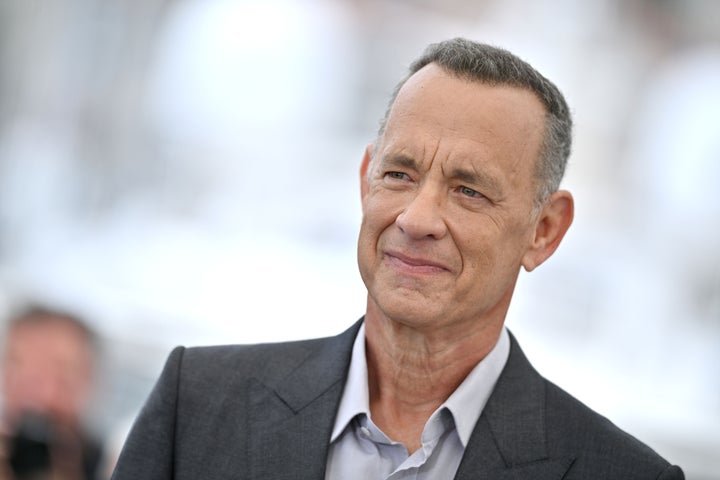 "Philadelphia's whole point was not to be afraid. One of the reasons people weren't scared of that movie was because I was playing a gay man," Hanks said.
"We're beyond that now, and I don't think people would accept the inauthenticity of a straight guy playing a gay guy," he added.
"It's not a crime, it's not boohoo, for someone to say we're going to demand more from a movie in the modern realm of authenticity."